Thanks to great feedback from our customers, today we are excited to officially announce the new Instics design.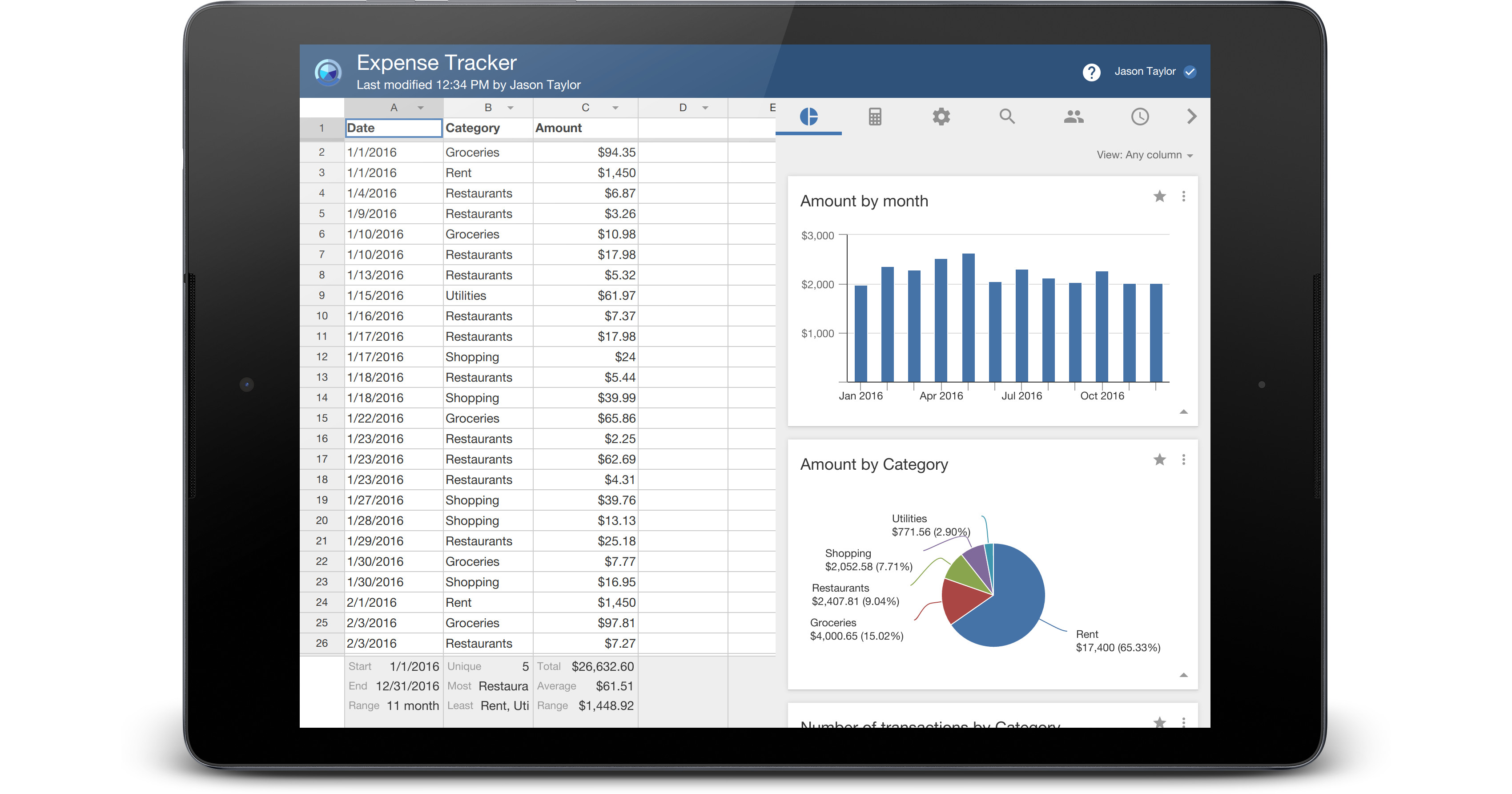 Design
Our new design focuses on visual simplicity. Other spreadsheets are notorious for having cluttered interfaces, but we believe that making spreadsheets easy to use requires having a clean look. We will continue to build on this going forward.
This design also represents the culmination of several changes we've made to make the Instics experience more consistent across platforms. Recently we have noticed increasing usage on tablets and smartphones and are working to ensure the best experience on all devices.
We also took this opportunity to lay the foundation for future improvements. We look forward to announcing those as they develop.
Conclusion
At Instics, we are constantly making improvements to our product based on input from our customers. As always, we look forward to hearing from you about your experience with Instics and what we can do to make it even better.
Learn more about Instics, the world's easiest spreadsheet, at instics.com.