Latest Entries
March 14, 2021

· news

We regret to announce that Instics has been discontinued.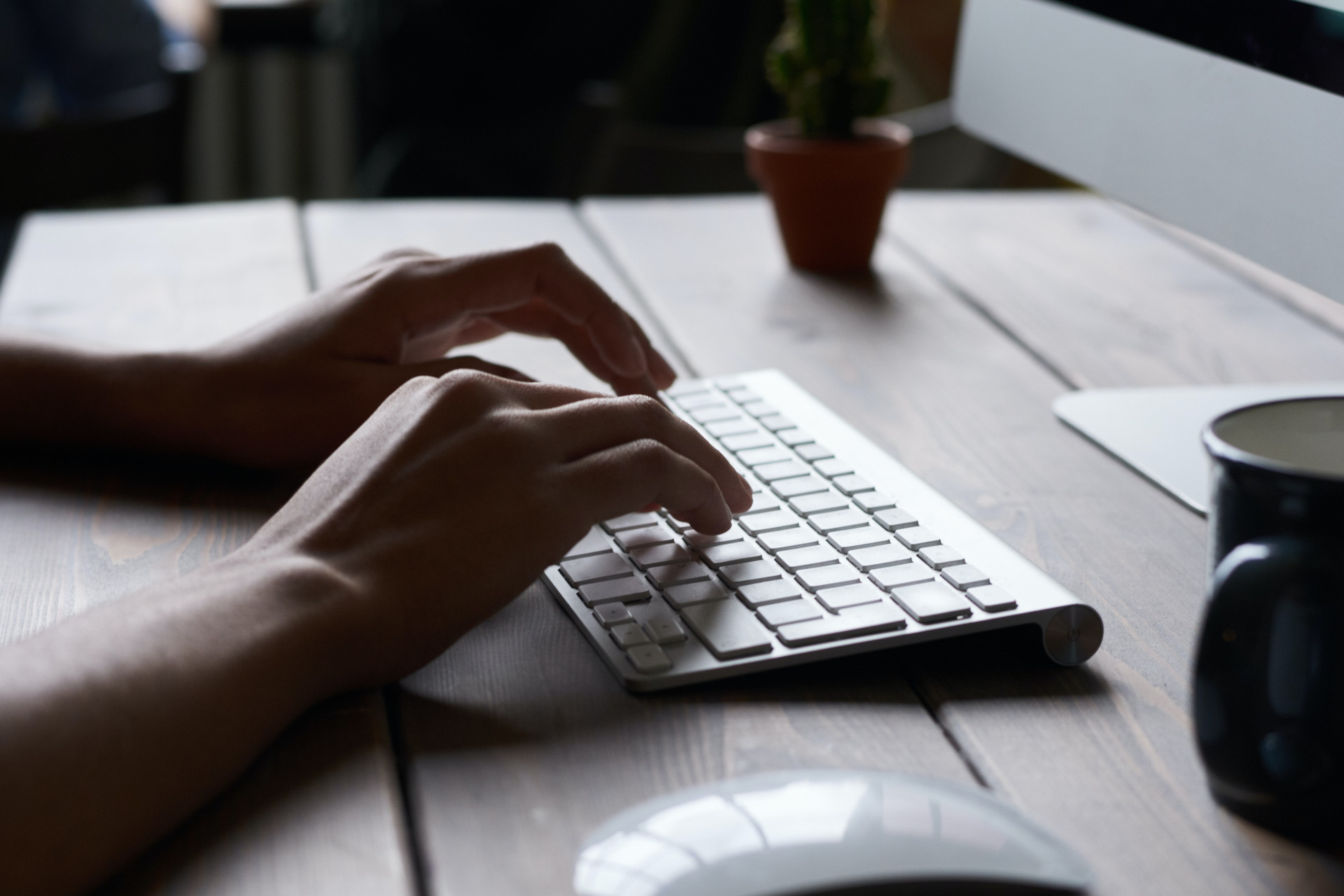 March 20, 2017

· news

Thanks to great feedback from our customers, today we are excited to officially announce the new Instics design.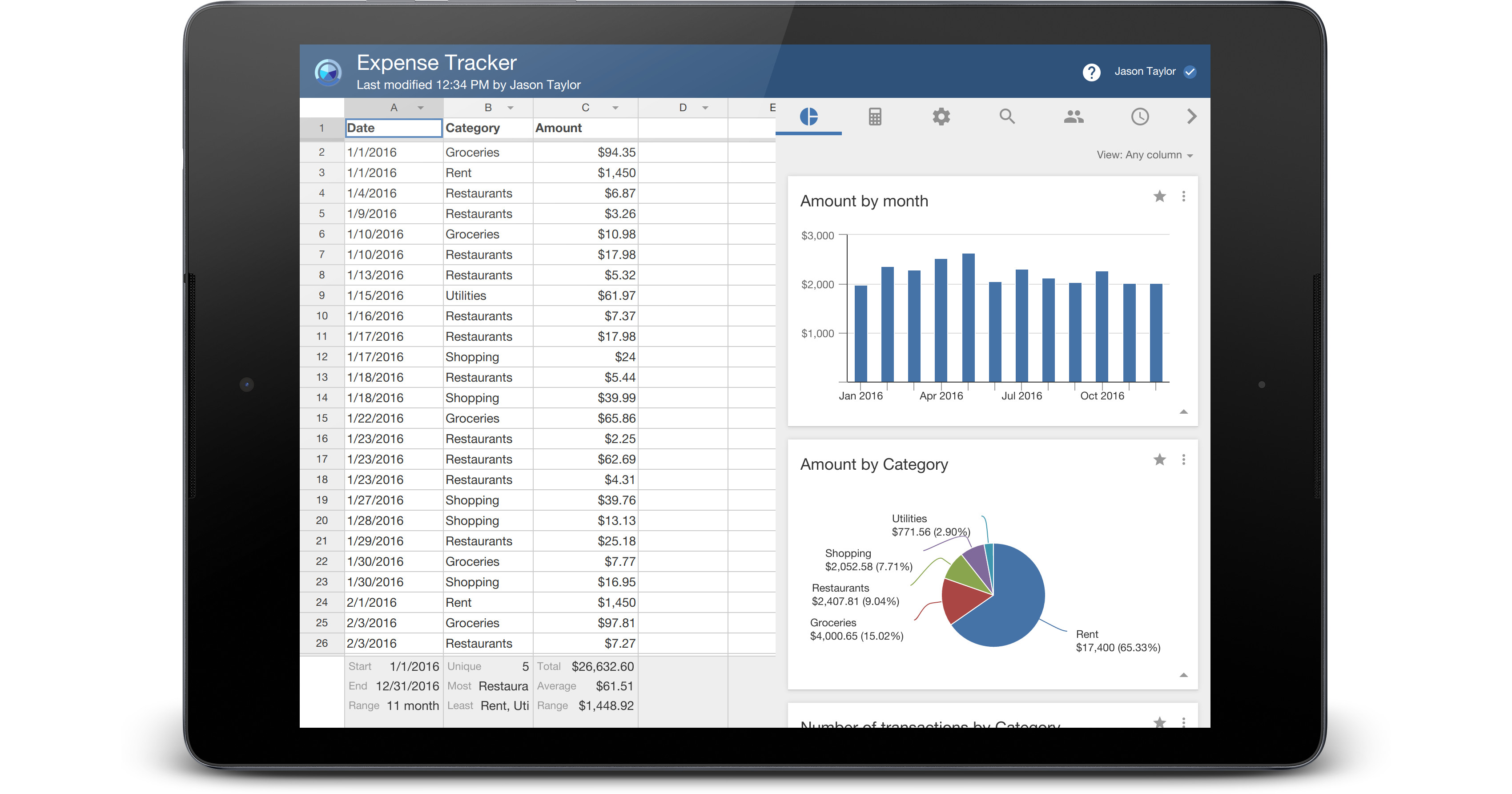 February 24, 2017

· excel

In this edition of Instics vs. Excel, we have a step-by-step tutorial that covers how to make a bar graph in Excel 2016 for Windows and we show you how much faster and easier it is to make a bar graph in Instics.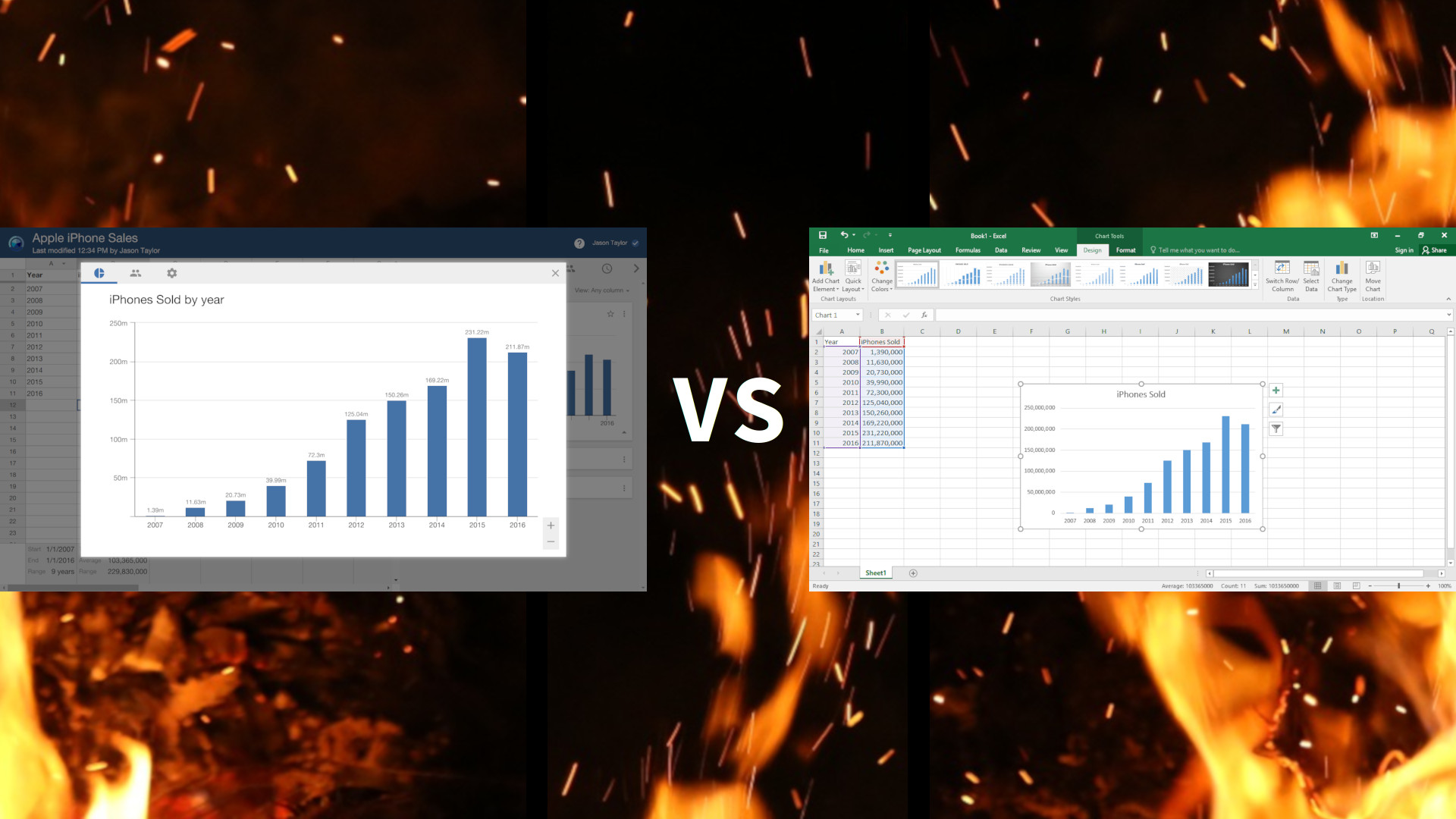 Page 1 of 1